I've linked this post with the following blog parties!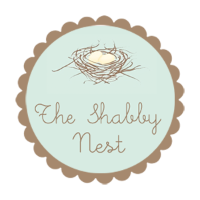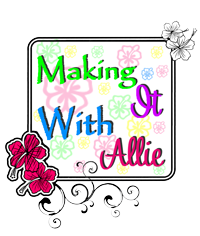 Here's a sampling of some Valentine's Day cookies I made to send to my son and his wife in Vanuatu.
I individually wrapped each cookie, them wrapped all the cookies in a couple layers of bubble wrap. Hopefully, they will still be edible by the time they get there!!